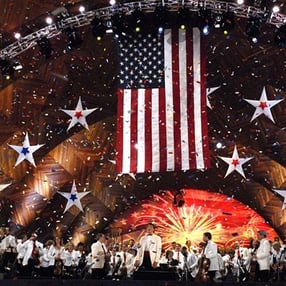 intlx Solutions' engineers have designed and implemented a reliable network with secure wired and wireless access for key support groups at the Boston July 4th Fireworks Concerts on the Esplanade since 2010.
For 2018, a command center phone system & secure network will be setup for key groups involved in the July 4th event including the Boston Police, Boston Fire, MA State Police, Homeland Security, The Massachusetts Emergency Management Agency (MEMA), American Red Cross and more than 20 other local, state and federal agencies.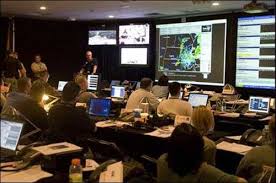 Each groups' team members need a secure way to get online in order to stay in communication with other team members by accessing the Internet, including their network resources back at their offices.
intlx Solutions designs and configures a fully redundant network infrastructure that allows these groups to remain online while supporting the event.
In addition, on-site technical support is needed throughout the event to provide live monitoring of all connections and to handle any direct user issues that may arise.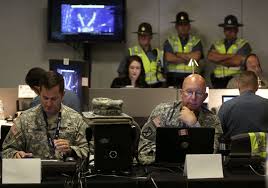 Our team also configures a highly available firewall solution that eliminates any single points of failure, using multiple FortiGate firewalls and Juniper switches.
This makes sure that if any particular piece of hardware were to fail during the event, there will be a backup component available to keep network traffic flowing.
The network allows for both wired and wireless clients to connect and access network resources safely and securely. Throughout the event, intlx Solutions is on-site providing monitoring and technical support of the phone system & network.