The initTM command initializes the Avaya Session Manager Trust Management.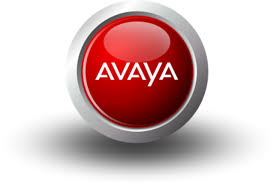 An initial trust needs to be established between Avaya Aura System Manager and Avaya Aura Session Manager for the servers to communicate and synchronize data between each other.
This is a crucial step during the configuration of an Avaya Session Manager.
This command is run during installation and again if the Avaya System Manager is changed or re-installed and the enrollment password needs to be updated.
The initTM command is service impacting, Session Manager will stop!
To view options and output, please subscribe'