Current Disney World Hotel Guests Being Scammed Over Resort Room Phones for Credit Card Information
intlx Solutions has partnered with call control to offer our customers the ability to stop annoying spam calls into their phone system. "Call Control" helped to stop the scams at Disney World and give the end user visibility into their network with the use of our tools!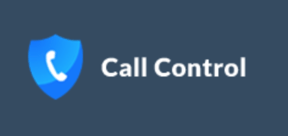 We've all been victims of nuisance robocalls, unwanted solicitors; and unfortunately many of us know people who've been affected by scams that steal from our friends and families. Call Control solves this problem by protecting consumers and carriers with a complete solution set. A company like Call Control is a company that cares. By integrating with Avaya Aura Session Manager call copy is able to stop robocalls before they get to your users. Putting you in control of what numbers and criteria you want to use to stop these scams before they start.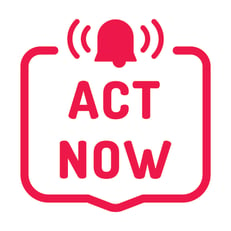 Robocall scams impact companies of all sizes, these scams are not just a target of small companies who may not have the IT resources to protect their systems. These scams target companies large and small. Check out this article showing just how costly these scams can be.
To read more about what can happen if you do not have a solution like Call Control in your back pocket, click the link below:
https://wdwnt.com/2020/07/breaking-current-walt-disney-world-resort-hotel-guests-having-credit-card-information-stolen-in-phone-scam/