Aruba Networks Partner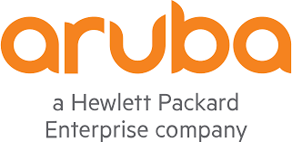 Aruba Networks is one of the industry leaders in enterprise wireless networks. Aruba's award winning secure mobility products enable organizations to connect their employees securely and reliably. intlx Solutions is an authorized Aruba Partner.
intlx has the expertise needed to design and deploy a secure Aruba Networks solution enabling your business to remain connected no matter what device they are using or where they are in the office. Contact us to find out more about how we can create a secure Aruba Wireless networks solution for your business.