Avaya Aura Release 7.1 saves you money whether using an on-premises or cloud deployment.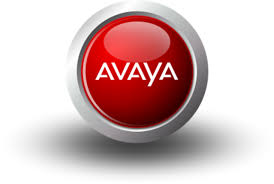 Earlier releases did not offer a pure virtual environment, limiting deployment options and leading to higher data center costs via maintenance, data center space and power consumption.

Avaya Media Servers are now available allowing up to 4096 software based DSP resources and can greatly reduce the need for physical media gateways for environments with SIP trunks.

With the latest certifications and experience on both the Avaya Aura platform and various Virtualization technologies, we can suggest a migration path which best suits your environment.