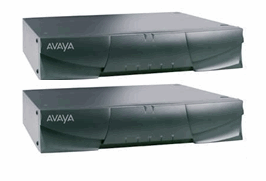 Avaya Communication Manager 6.0 did not allow for true server separation, as both Communication Managers needed to be in the same data center to provide primary/standby capability.
So if you lost the data center, you lost both Communication Managers.
Avaya Communication Manager 7.1 now offers the ability to separate your primary and standby servers between 2 different physical locations. As long as the connection between your 2 data-center locations meets Avaya requirements you can safely separate your servers.

This new architecture evolution allows for more robust deployments that help maximize your up-time while offering the best business continuity available for your Avaya deployment.
With the latest certifications and experience on both the Avaya platform and data center technology, intlx Solutions has the engineers capable of properly consulting, deploying, and maintaining your Aura environment.