Within Avaya System Manager, we can map attributes from active directory to users to assist with administrative authentication as well as end-user profile creation.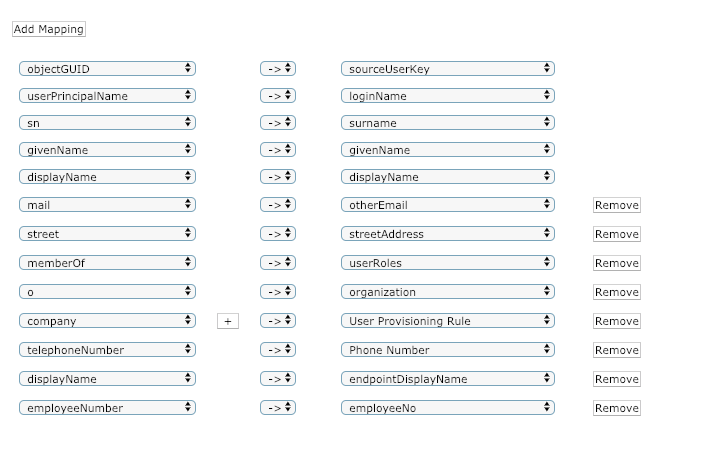 Using Avaya System Manager in this way can help reduce the time needed to create users and automate the process entirely.
This training guide prepared by intlx Solutions Engineers will help you get your Avaya System Manager talking to active directory. Fill out the form to the right and download a 40 page training presentation highlighting the benefits of using System Manager and LDAP/Active Directory.